New!
Aqua Products EVO™ 502 Robotic Pool Cleaner
The path to a clean pool
SKU #EVO502
2-year limited warranty
The path to a clean pool
You're a brilliant multi-tasker. You need to be. You've got errands to run, kids to pick-up, a house to clean… but there's no reason you need to clean your pool too! The Aqua Products EVO 502 robotic pool cleaner sucks up all the dirt and debris that has settled on your pool's floor and even scrubs away scum that can grow on your pool walls. So go ahead and take care of everything else you need to do — that time you'd spend cleaning your pool can now be spent enjoying your pool instead… because after all that "adulting," you deserve to just float.
Where to buy
The path to a clean pool
Aqua Products EVO™ 502 Robotic Pool Cleaner Features
Turns on a dime!
This pool vacuum turns like it's on a swivel! (it's got a really good turning radius) and climbs walls like Spiderman thanks to a dual traction motor that independently rotates each brush and a rear water-flow outlet that makes maneuvering over and around obstacles a breeze.
Large EZ-Clean debris basket
It's easy math… a bigger trashcan can hold more trash and a bigger debris basket can hold more debris. Once cleaning is done simply pull, shake and spray the debris away!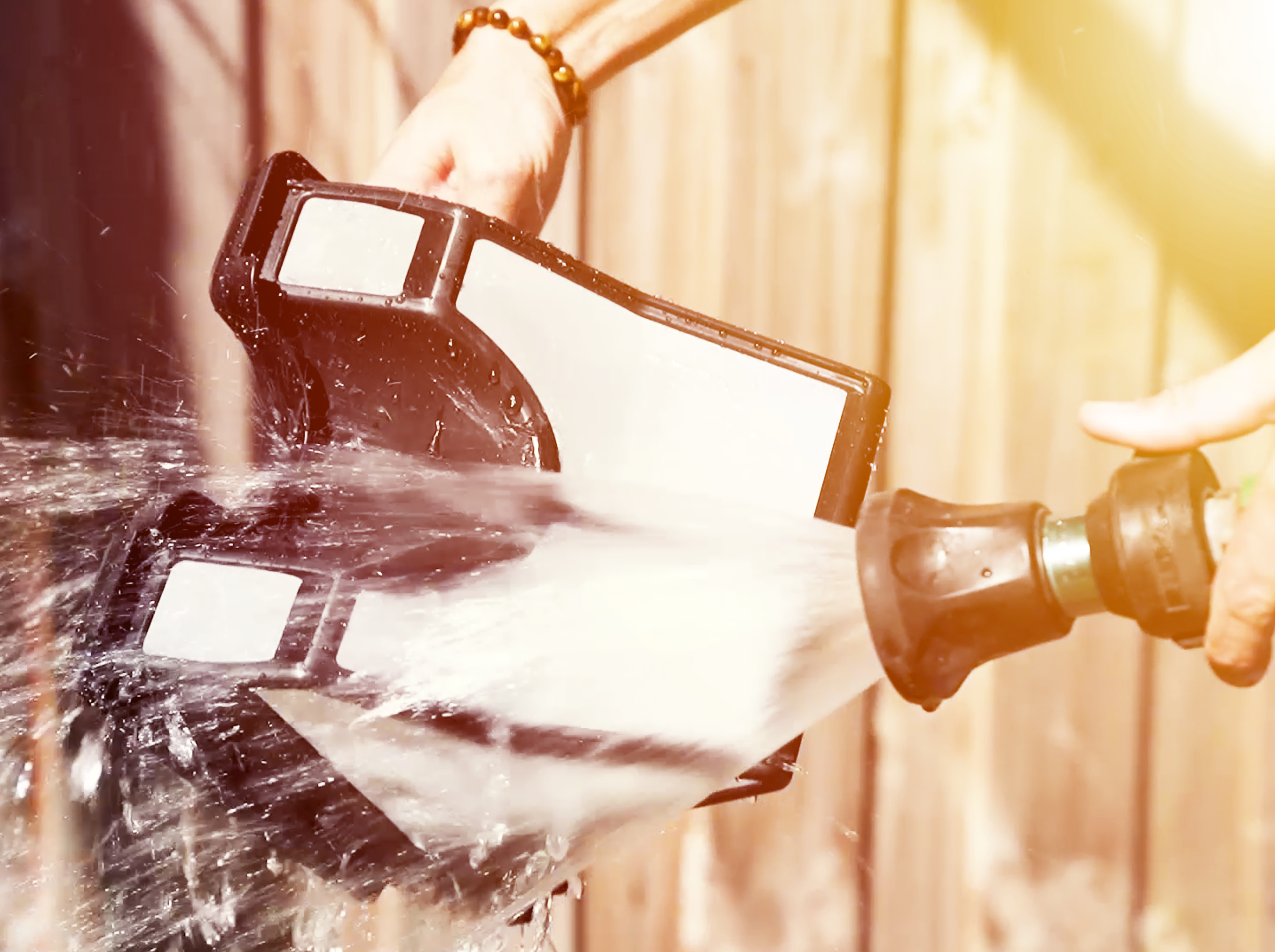 Designed to climb
These tracks were made for climbing… and that's just what they'll do. No matter the pool, these tracks are gonna' climb to clean walls too.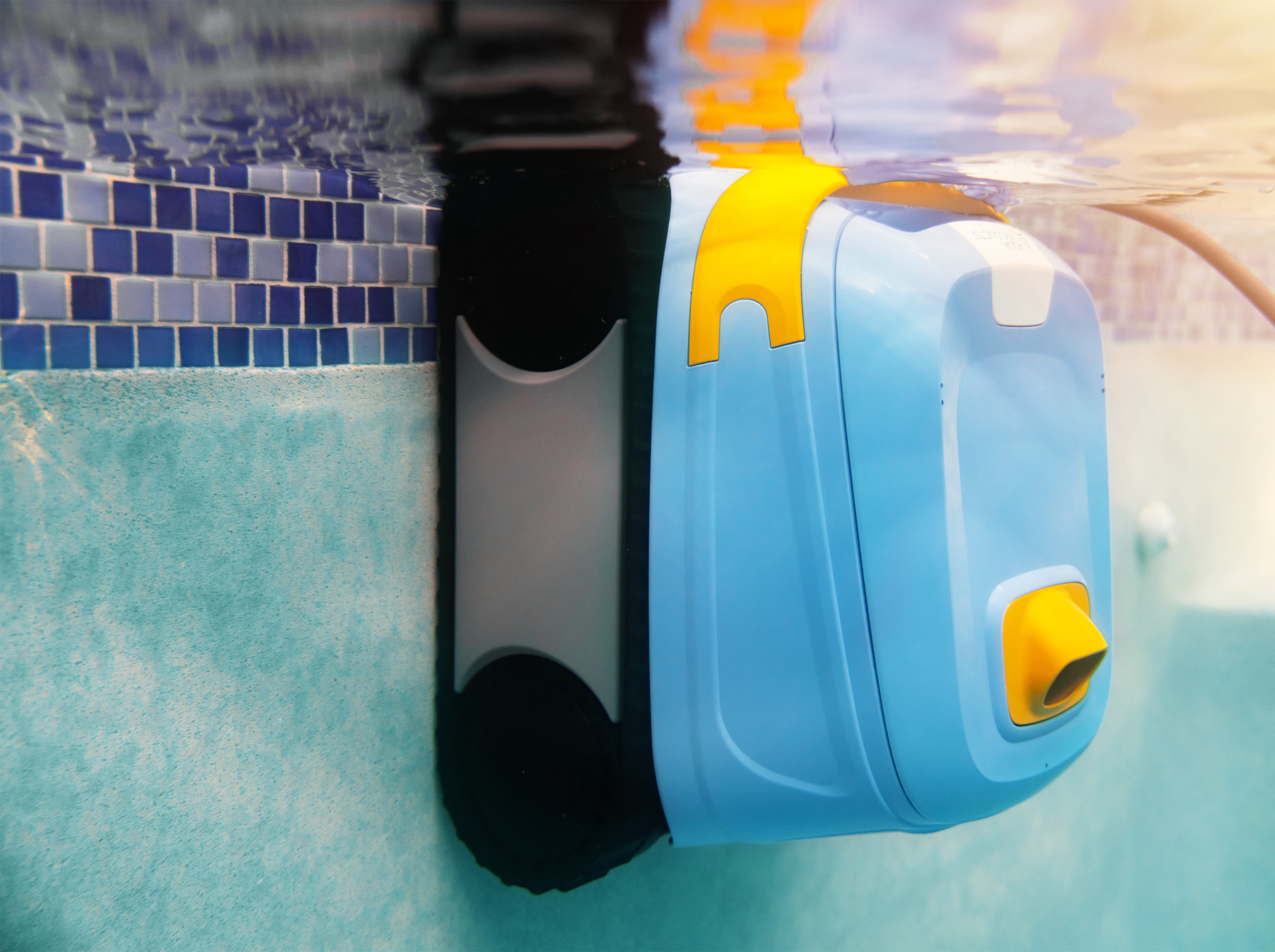 Floors, walls and waterline!
The Evo 502 pool vacuum cleans your pool from the floors all the way up to the waterline every time.
Aqua Products EVO™ 502 Robotic Pool Cleaner Specifications
| | |
| --- | --- |
| Pool Type | In-ground pools |
| Pool Size | Up to 40 ft |
| Pool Surface | All (vinyl, fiberglass, gunite, pebble, tile) |
| Cleaning Coverage Mode | Floor, walls, waterline |
| Cleaning Cycle | 2.5 hours |
| Brushes | Active dual-traction brush at front of cleaner |
| Cable Length | 50ft cable |
| Filtration | Top access 4L EZ-Clean debris basket |
| Caddy | Optional accessory |
Aqua Products EVO™ 502 Robotic Pool Cleaner User Guides